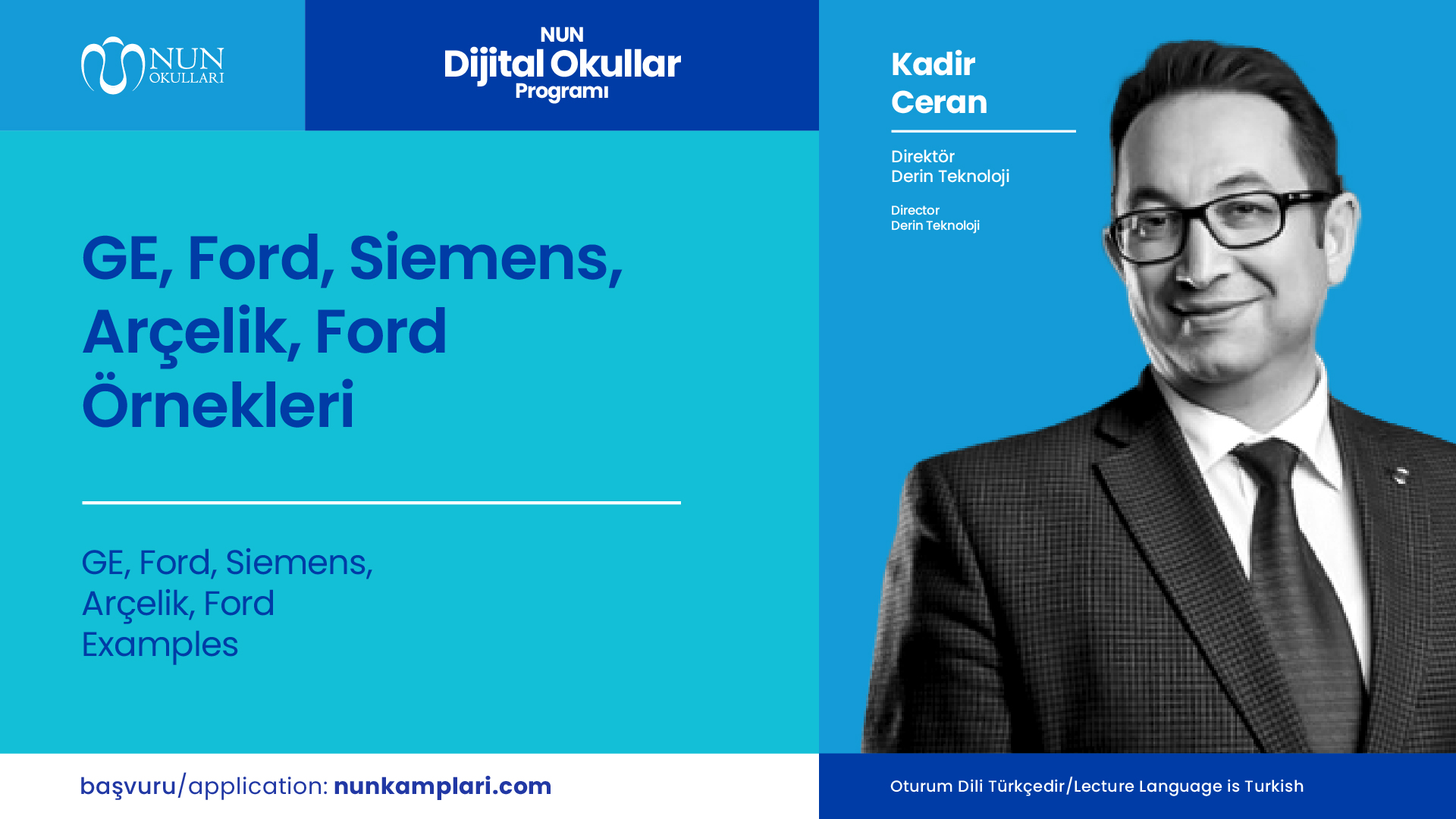 Speech and Language Technologies with Articial Intelligence
Lecturer: Cenk Demiroğlu

Working Place - Position:
Academician, Özyeğin University
Country:  Turkey
Biography:
After receiving his BS degree in Electrical and Electronics Engineering from Boğaziçi University, he completed his PhD at Georgia Institute of Technology in 2005. After his doctorate, he worked in the research and development groups of three different small companies for five years in the USA. He worked in technical leadership positions for three years in the large dictionary speech recognition project and one year in the embedded voice synthesis project. He has been working at Özyeğin University since 2010. Demiroğlu is currently working as an associate professor. He is the director of the speech and natural language processing laboratory at the university. His research interests are focused on education and consultancy activities, speech recognition, voice synthesis, voice analysis/coding, noise removal and medical applications of voice processing.
Lecture Field: Digital Science School
Lecture Name: Speech and Language Technologies with Artifical Intelligence
Content: In progress
Language: Turkish
Certificate: At the end of the training, the certificate of success approved by NUN Schools will be sent to the participants by e-mail.

Program Price: 200 ₺ (VAT Includes)
*The fee for each module is 200 TL. By adding it to your cart, you can make your payment with your credit card.