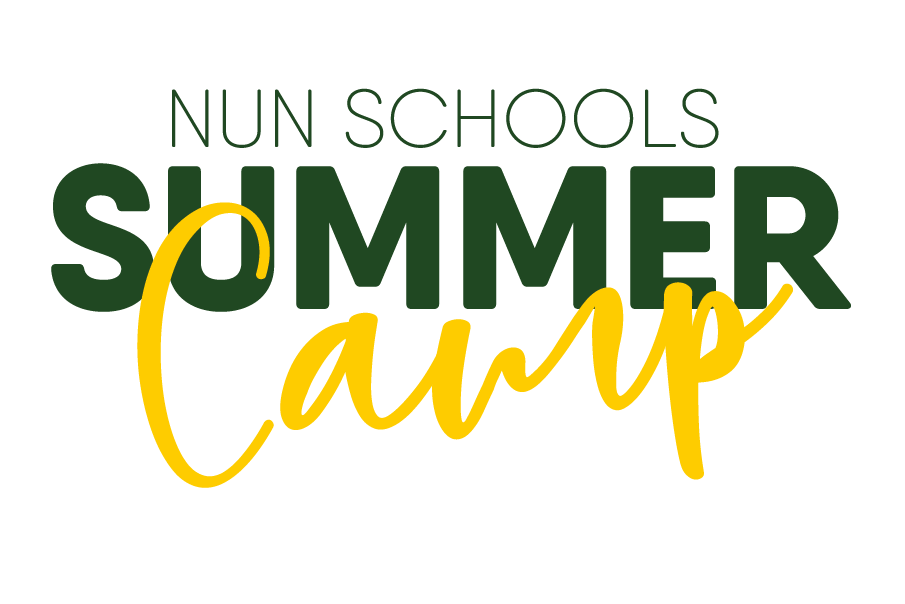 2021 NUN SUMMER CAMP IS OVER!
With the Sports and Art School, students had an enjoyable and productive camp experience.
The Sports and Art School, which was held in NUN Schools Beykoz Campus for primary and middle school students who wanted to spend their summer vacation socializing with physical activities, received great attention from students and parents.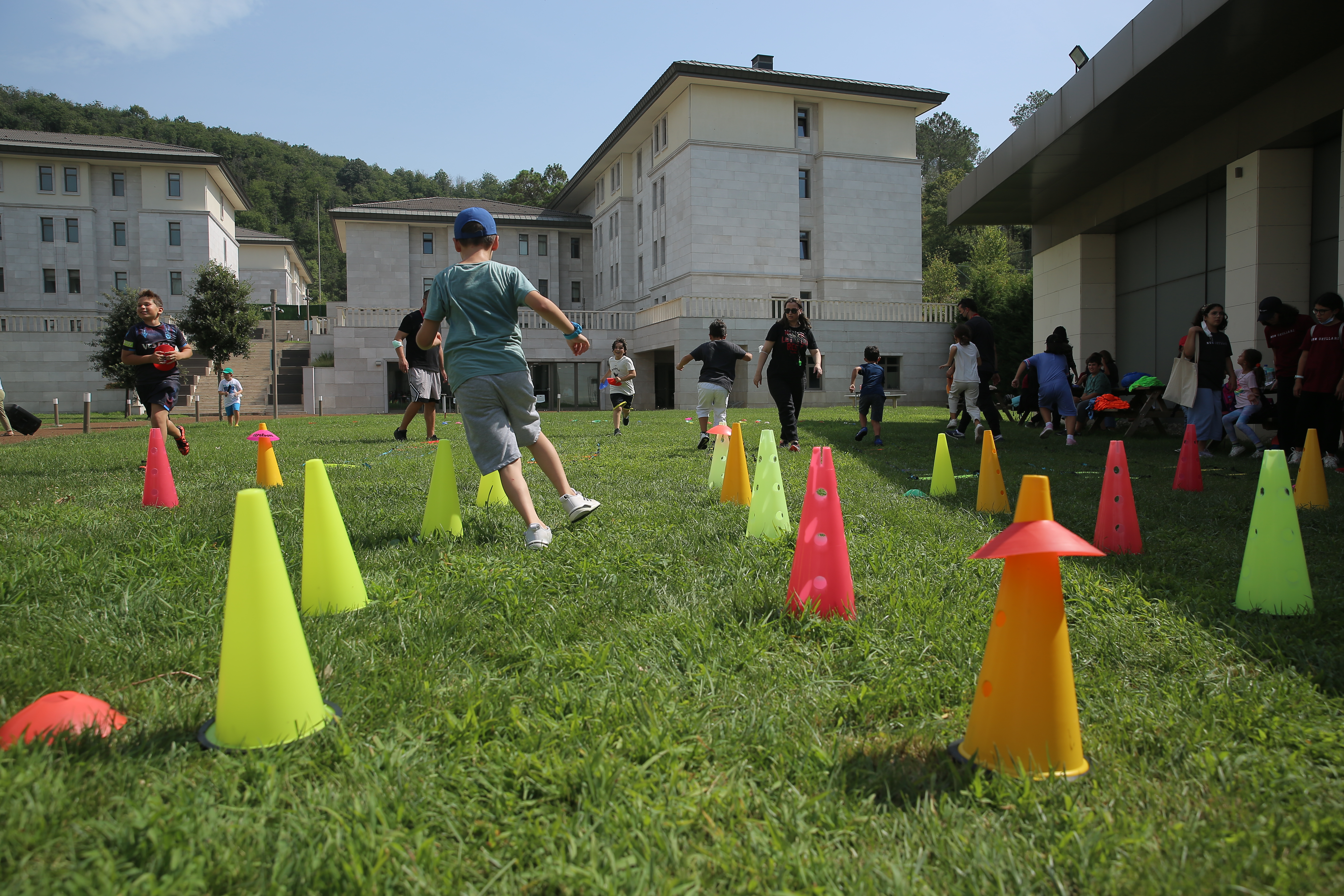 During the 2-week program, which took place with the participation of 64 students from many different schools, the students, who experienced sports branches such as swimming, tennis, taekwondo, pilates, athletics, and archery, also discovered their talents with the art workshops they attended. International students from different countries such as Algeria, Yemen, Iraq and Tajikistan also participated in the summer camp program, which has been compensation for students who spent the pandemic process with distance education.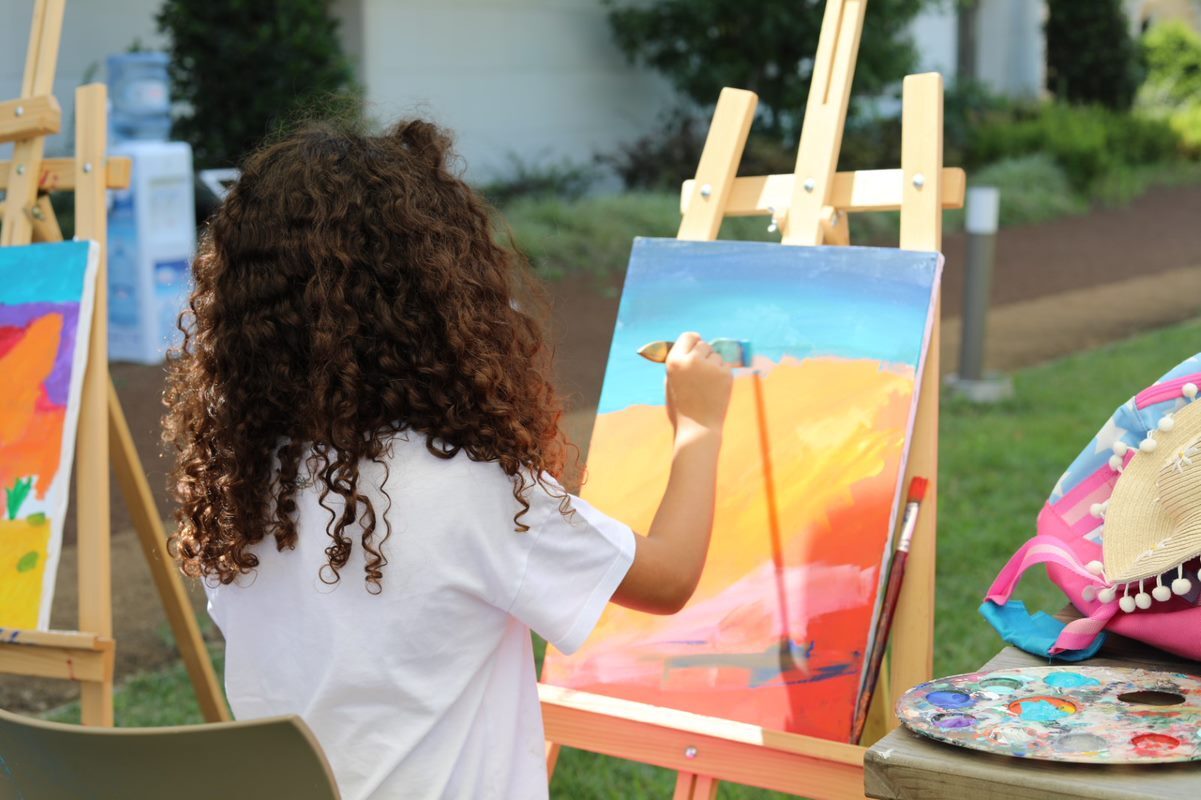 In NUN Camps, it was aimed that students gain life skills by seeing and experiencing them on site. Students who participated in NUN camps had the opportunity to experience the spirit of NUN Schools, even for a short time. They left NUN Camps happily which offered the opportunity to develop skills such as friendship, cooperation, competition, empathy, respect and trust, compassion, fairness, resistance, critical thinking, time management, problem-solving, and analysis.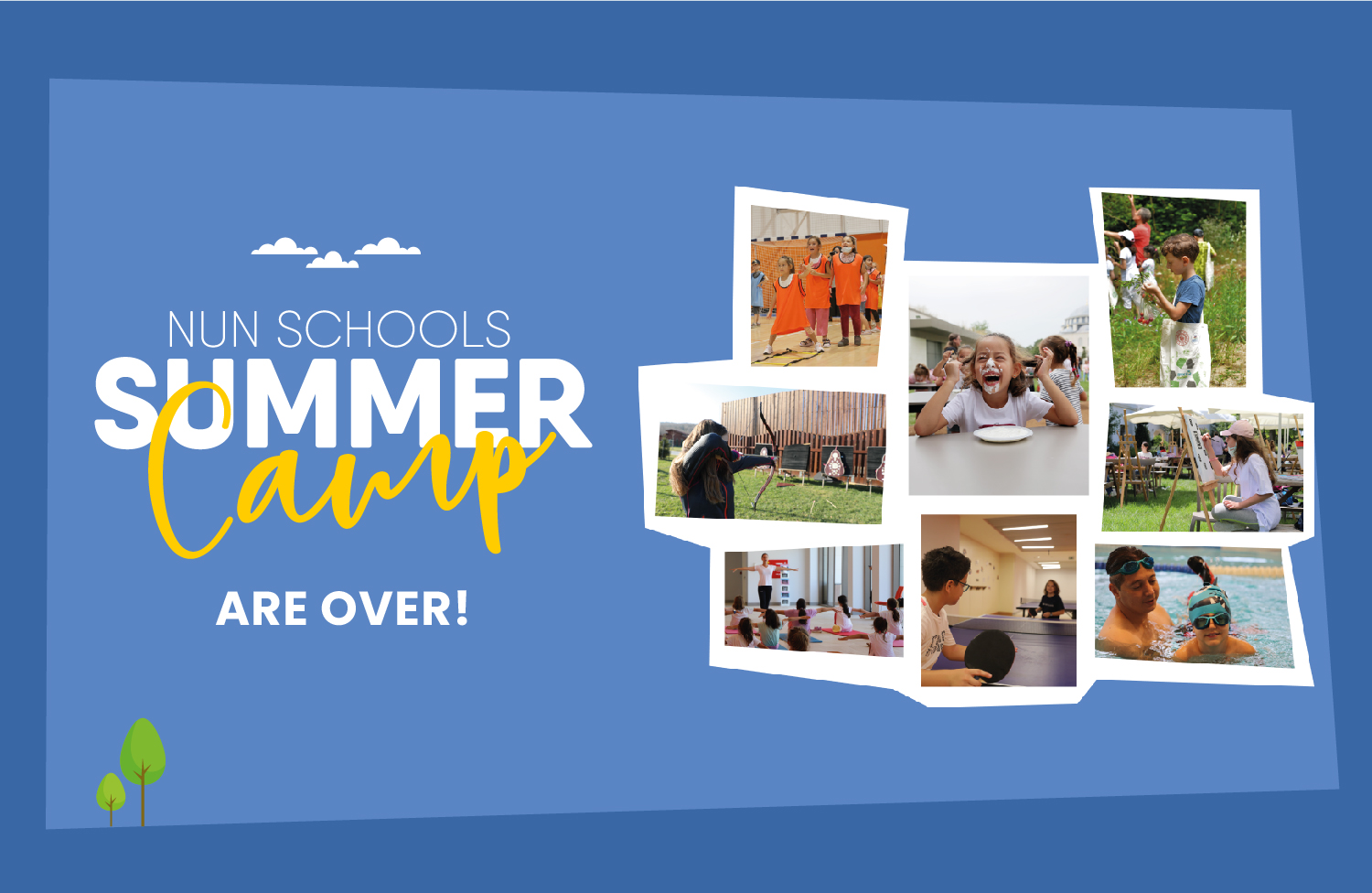 _______________________________________________
________________________________________________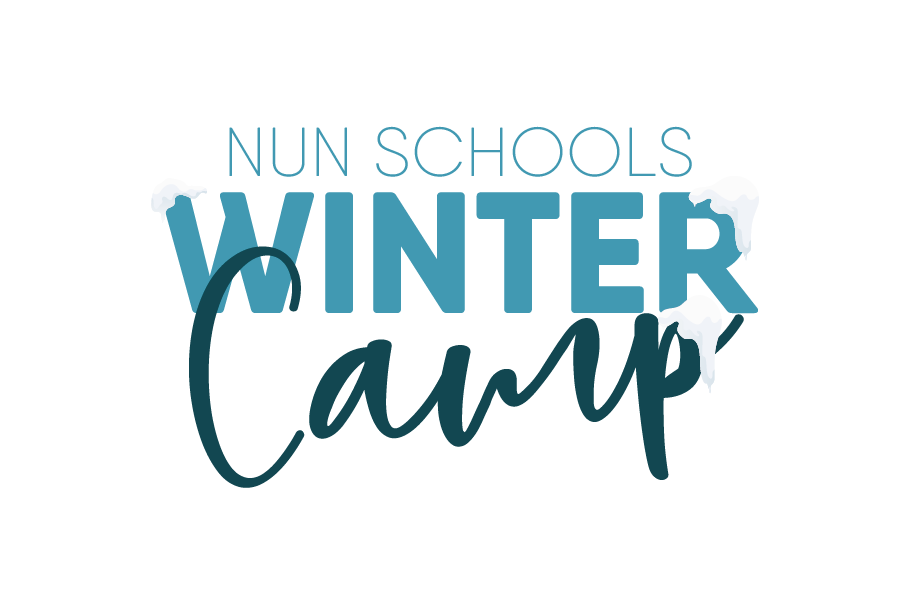 2020 WINTER CAMP IS OVER!
NUN Schools Had an enjoyable and instructive winter camp.
NUN Winter Camp, organized between January 23 and 27, was home to various enjoyable and instructive activities. The camp hosted international participants, giving a multicultural experience to students who enjoyed nature and learned more about history and sciences.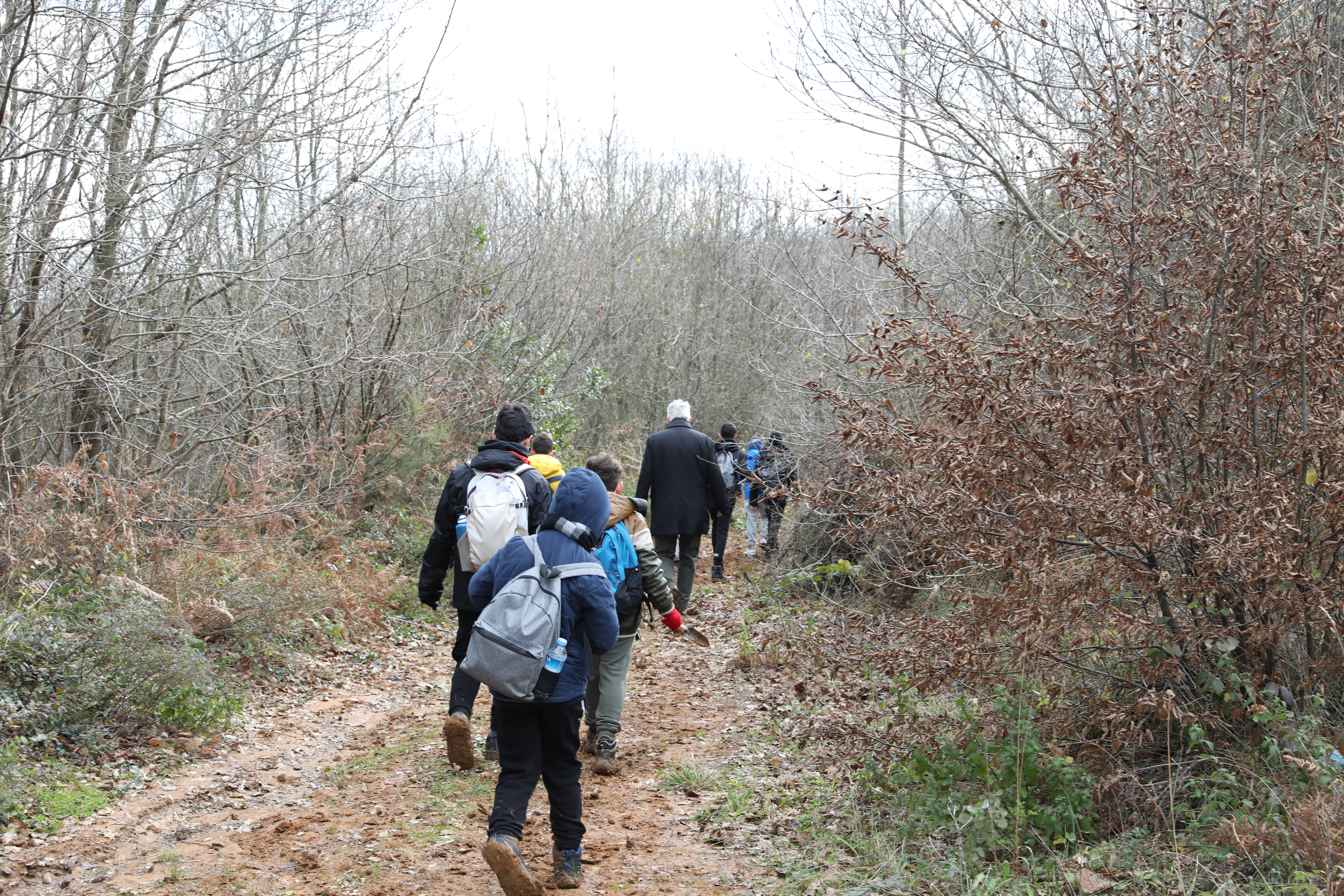 Primary school students took a step towards sustainable life by transforming what they collected from nature in the workshop. They recycled the materials they did not use in their homes and turned them into useful materials. They discovered the history of Istanbul all together for a day. They made a site visit to Hagia Sophia and Basilica Cistern to learn about their history. They learned the swimming styles and explored plants, ground cover and living creatures. They set up tents and learned the practical aspects of being left alone in nature.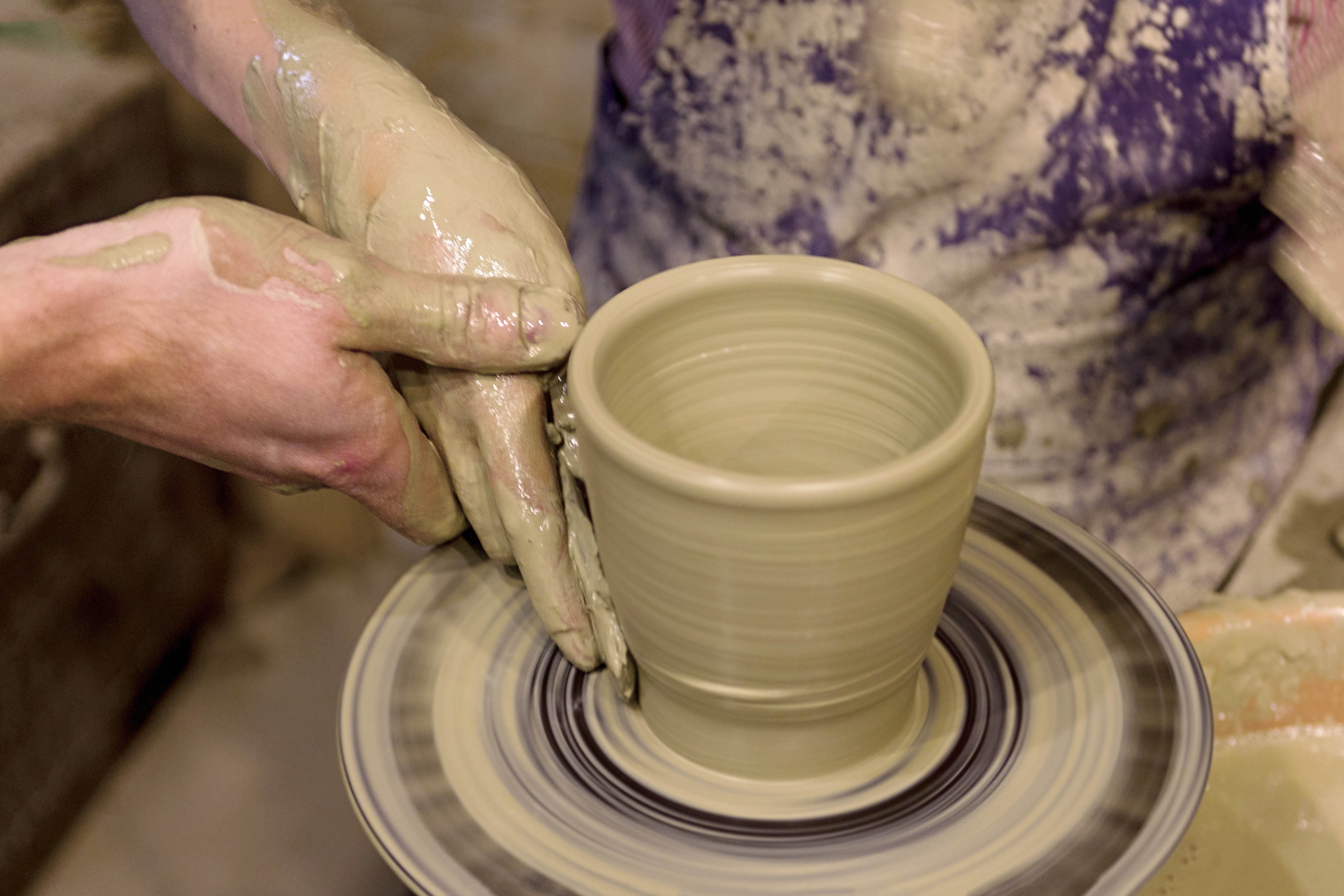 On the other hand, middle school students had an opportunity to observe nature and the soil and discuss the reason of the existence of the living creatures, plants and trees. They grasped what it meant to be a team by researching and competing with each other. They learned together in collaboration. They experienced traditional archery and enjoyed learning by experiencing it during a bicycle tour with an English history narration. During the healthy life hour, they swam, played traditional games, did kickbox, and pilates exercises. They understood what it is to team up and unite in basketball and football tournaments. They developed sustainable living skills, setting up tents and lighting a fire in the Riva forest. They increased their English communication skills by practising their English with international participants. All the participants made good friendships and wished to meet each other again next year at the end of the camp.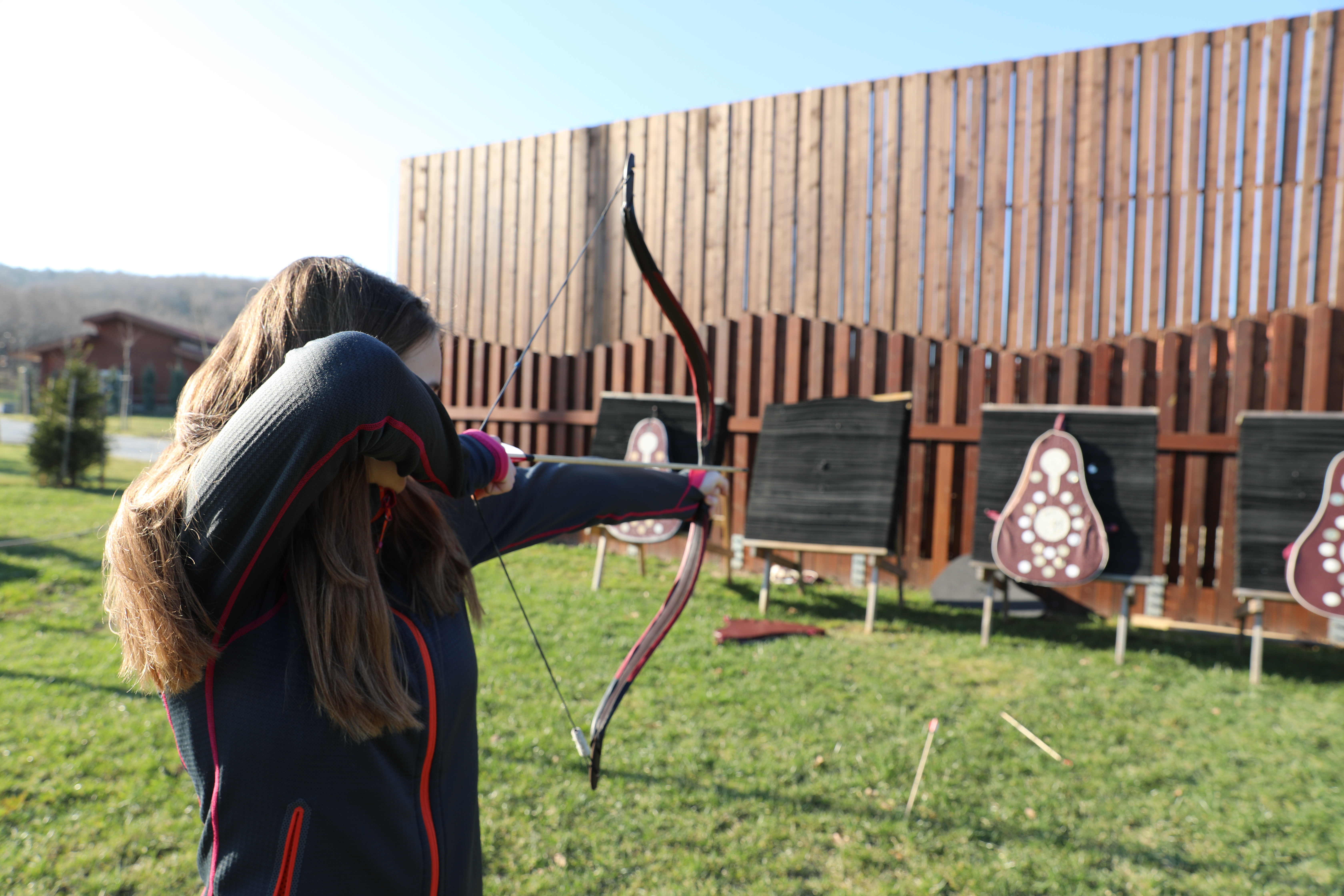 _____________________________________________________________